Academy
We teach Doctors, how to practice safe, ethical treatments for skin, hair, and body with the latest technology and lasers. We advance their skills and we focus on evidence-based results. We teach our Doctors that all services have to be safe and scientific. If you want to learn with us, please do reach out, to us.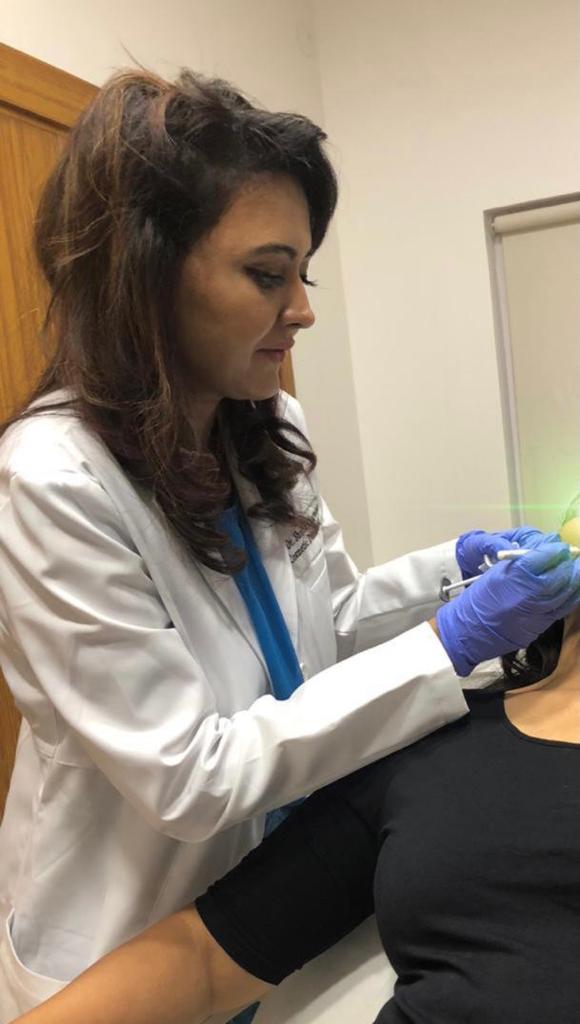 Dr. Shuba Dharmana
M.B.B.S, D.F.F.P, D.P.D (U.K) Cosmetic Dermatologist | Aesthetic Physician (AAAM certified) | General Practitioner (U.K) Nutrition and Fitness Specialist (UK) | Hair Transplant Surgeon | Laser Specialist | Founder & Chief Evangelist – LeJeune Group of Medspas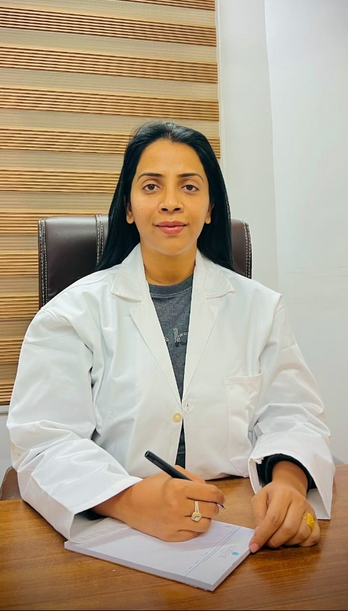 Dr. Shaik. Amrin Banu
Proficient Cosmetologist with many years of experience, working with high-profile clients. A graduate of Dental surgery, SRM University. Constantly improving her professional medical knowledge and is based in Hyderabad.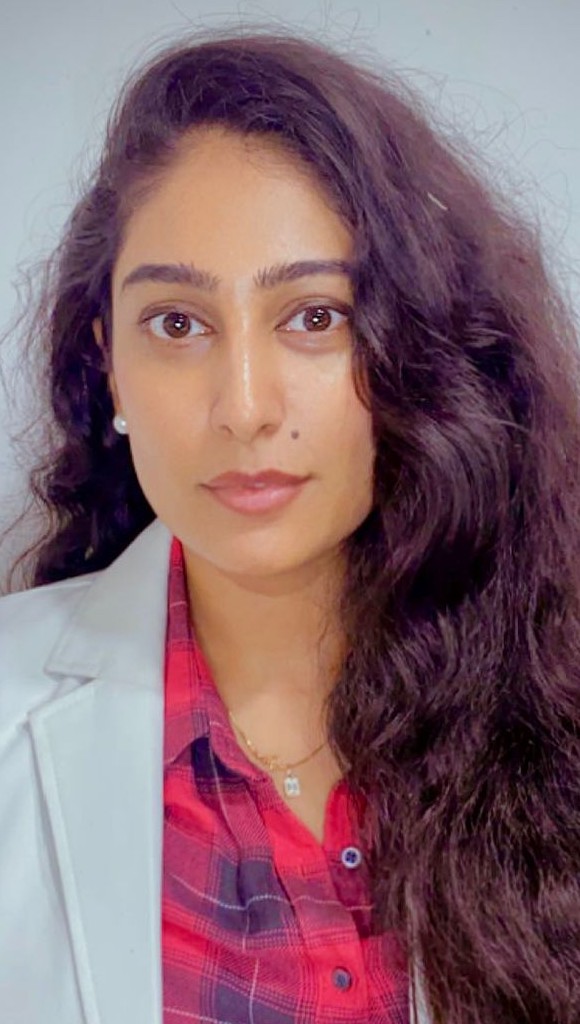 Dr. Apoorva Venkatesh
BDS, MFODONT (UK) , Aesthetic Physician ( IAAT Sweden) / Facial Contouring Expert