DERMAL® Cosmetic
Injections/ Wrinkle Relaxing Injections:
Wrinkle Relaxing or injections are all the rage with Hollywood and our own Bollywood celebrities because they are still one of the best cosmetic treatments available. You only have to look at the Hollywood gossip websites and you will see lots of speculation on who has had what done.
In fact, these injections work so well that most people that try them return back to maintain their smooth, young, rejuvenated appearance.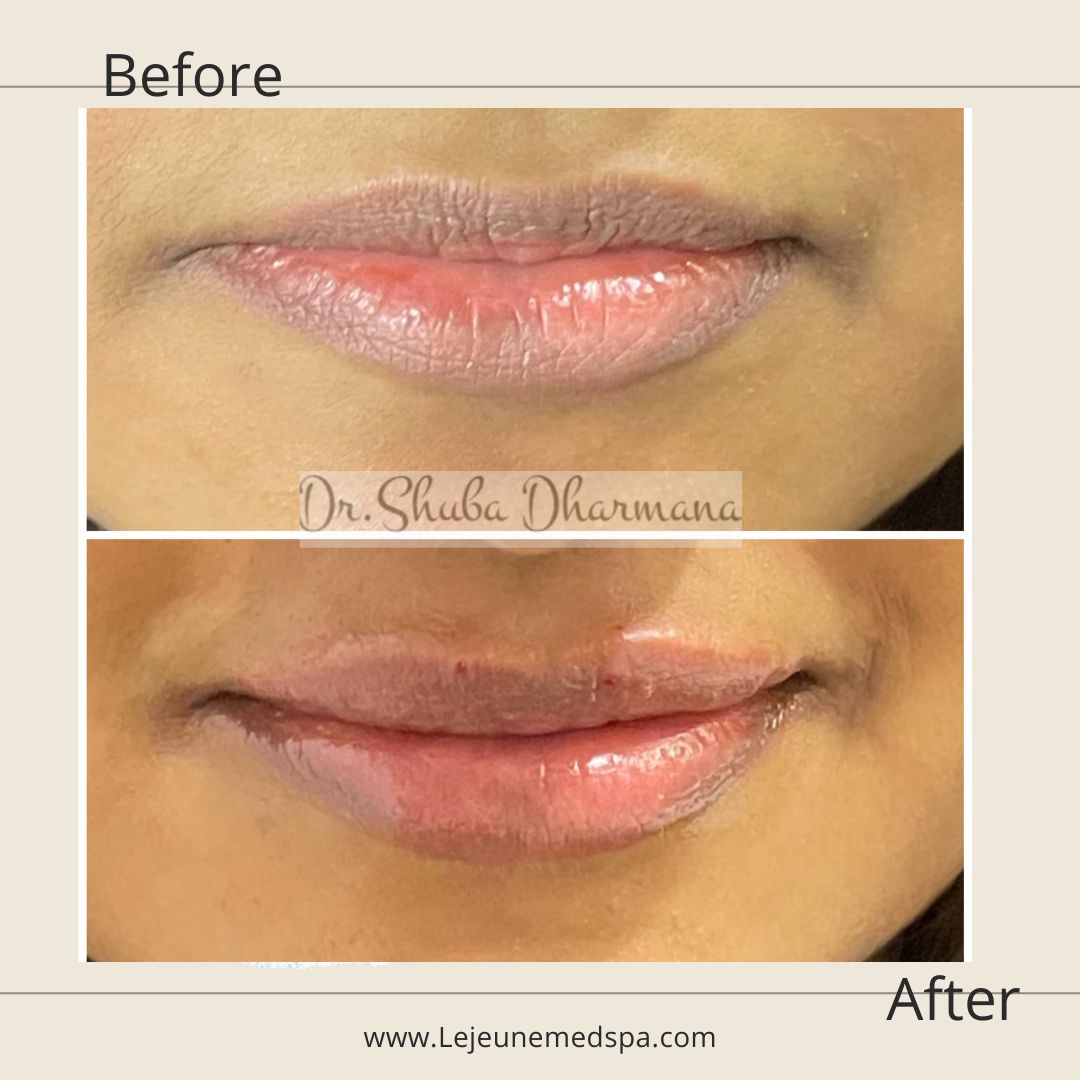 So what is 'The Dermal Look'?