Hand Rejuvenation
Hand rejuvenation is sought for the following :
Loss of skin hydration
Loss of elasticity
Loss of volume/Fat
Wrinkles
Increased visibility of tendons and blood vessels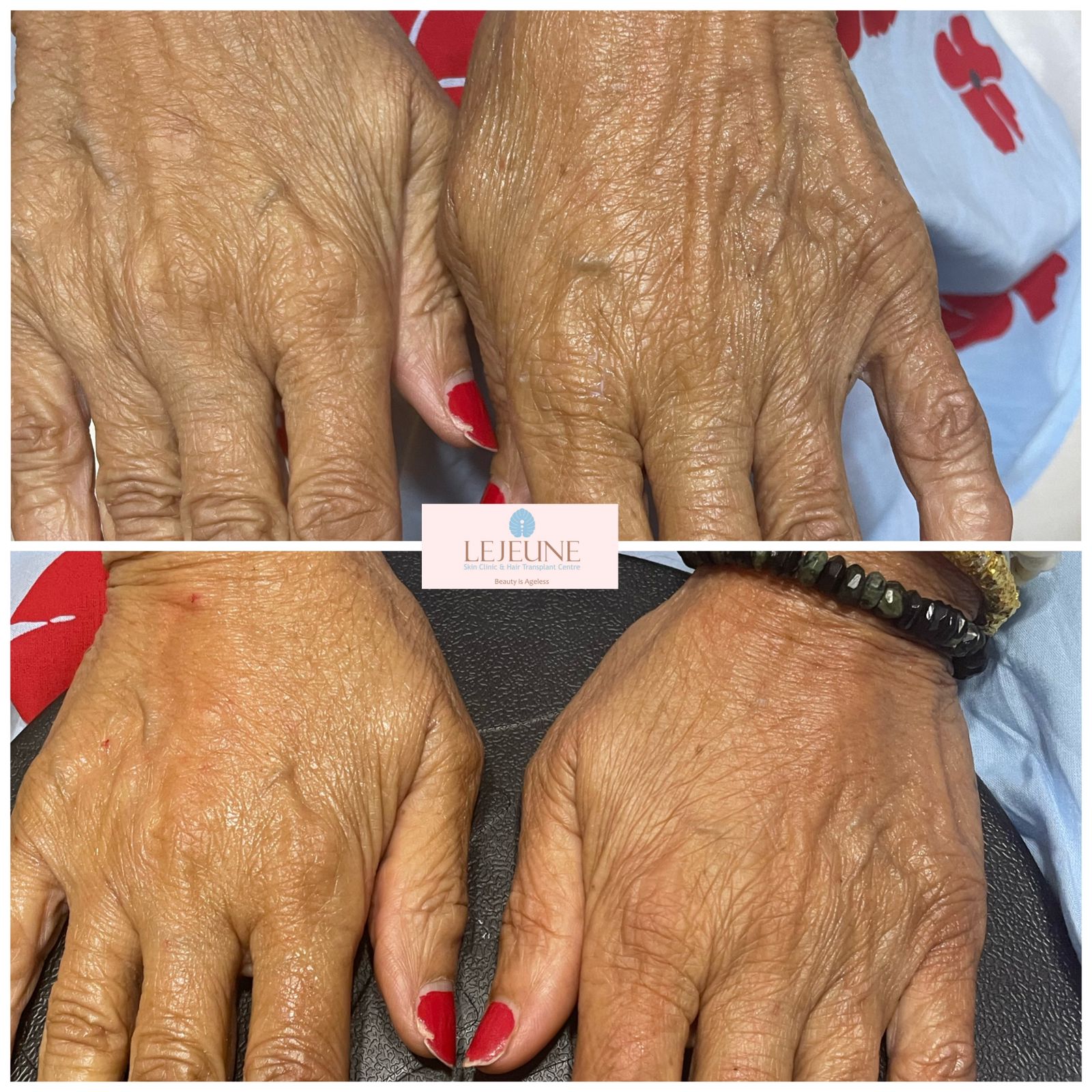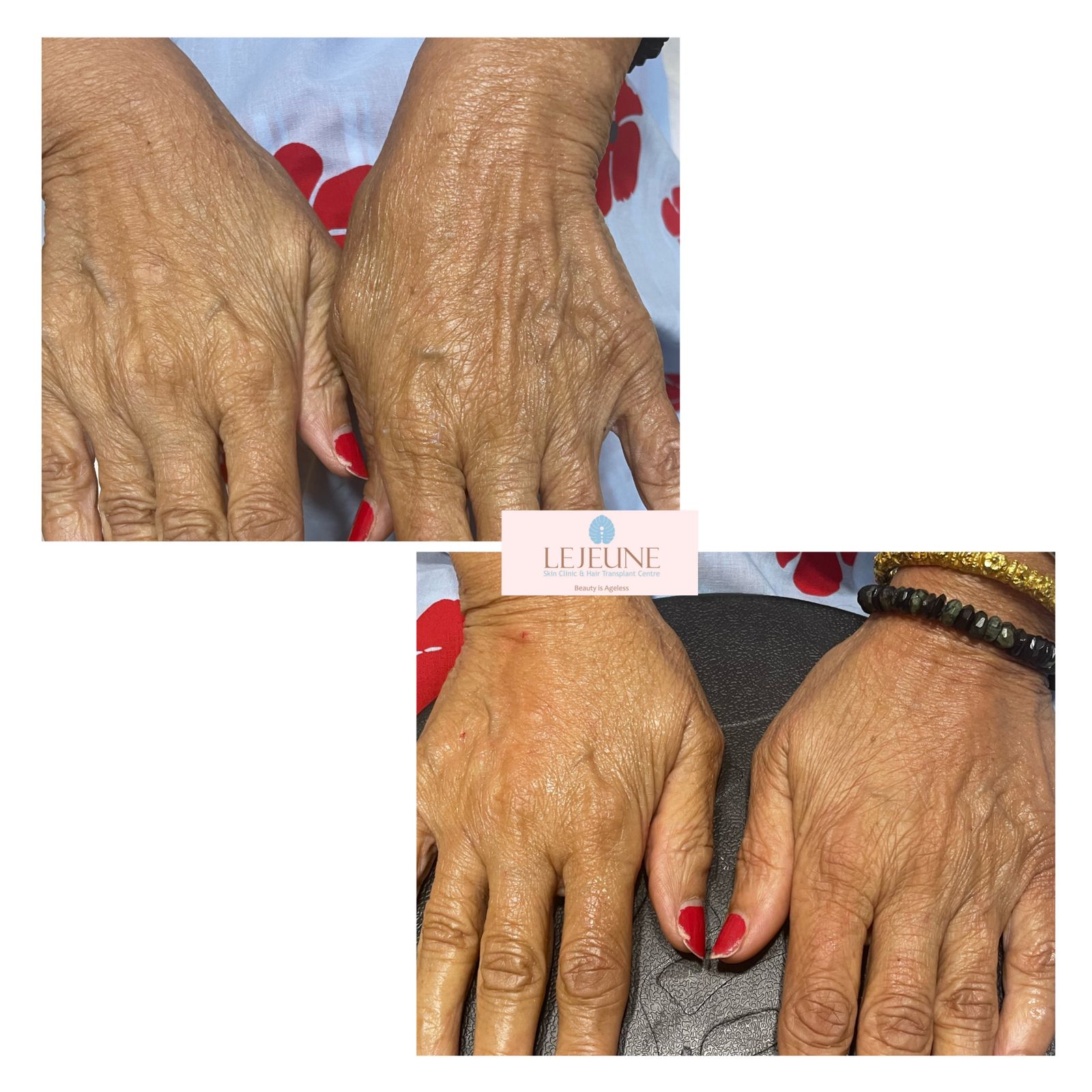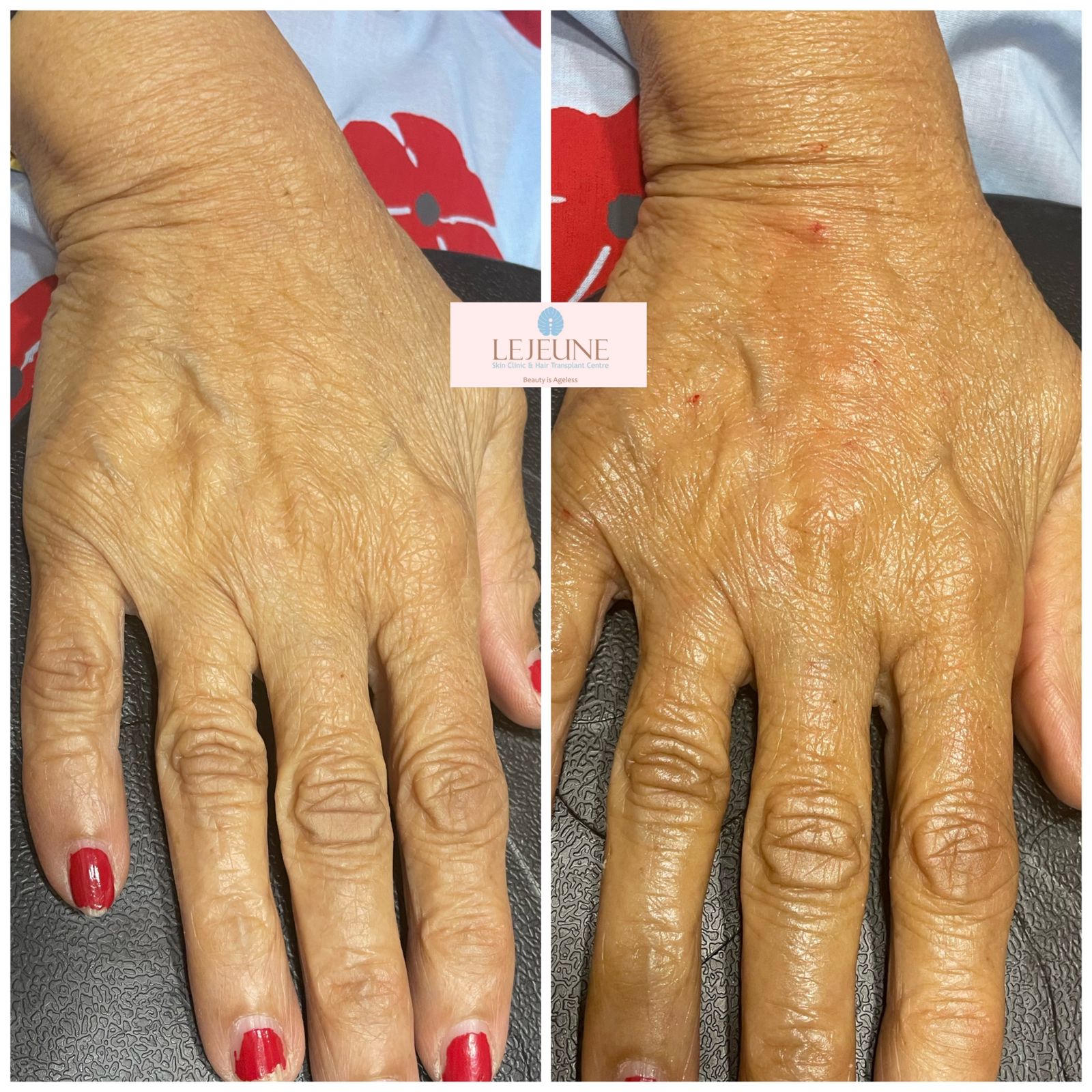 Hand rejuvenation is being increasingly asked for . We mostly tend to ignore hands and focus our treatments on face. Hands can tell the age!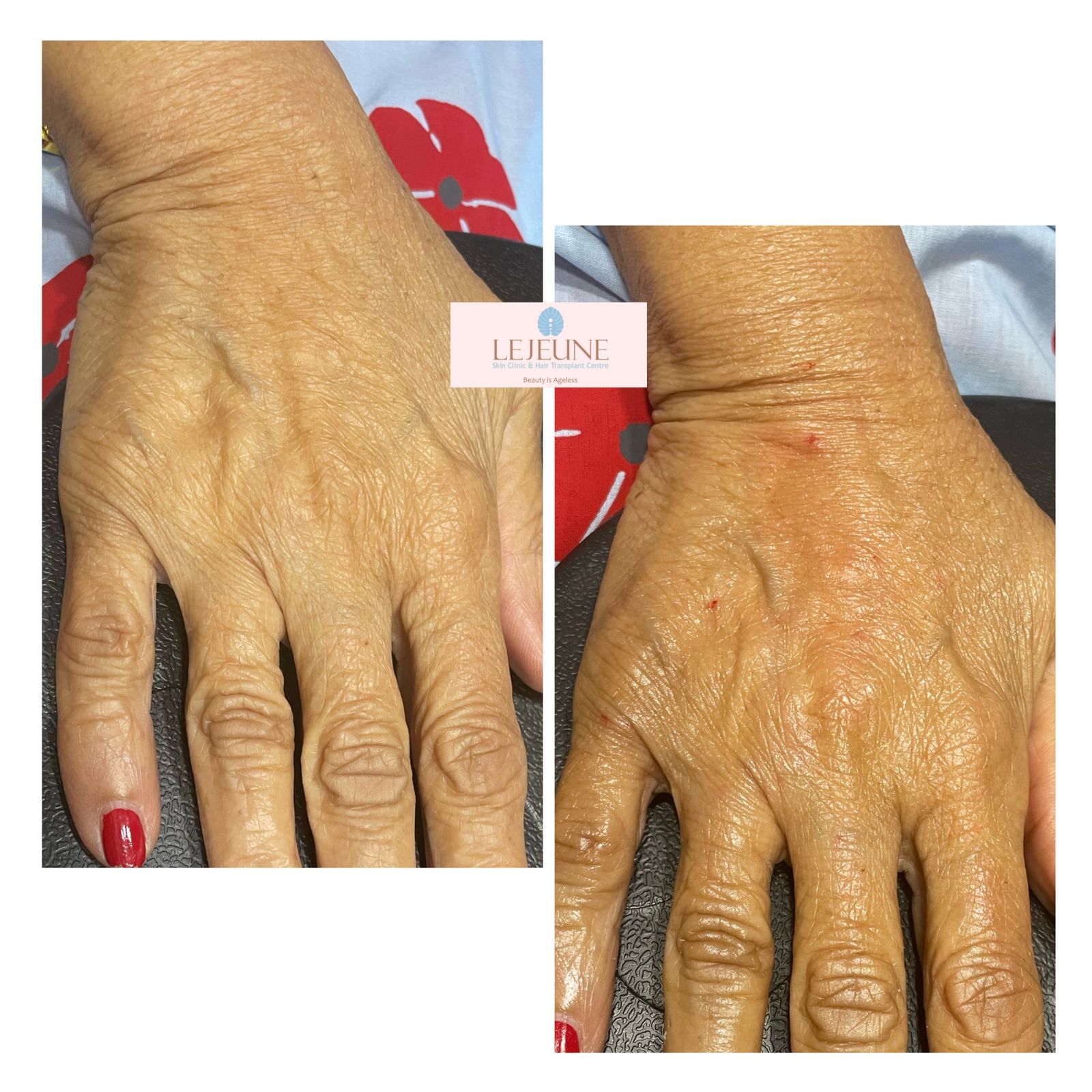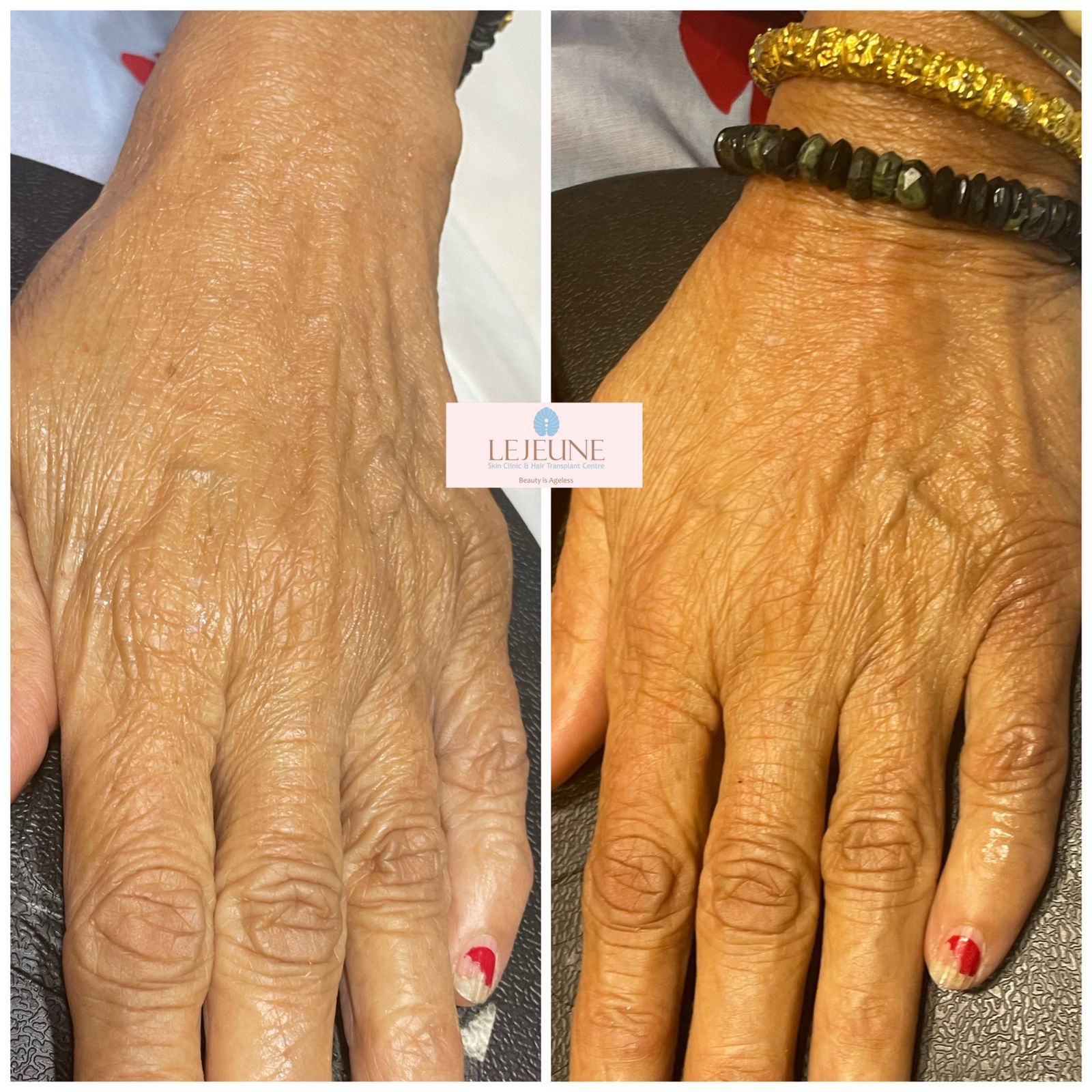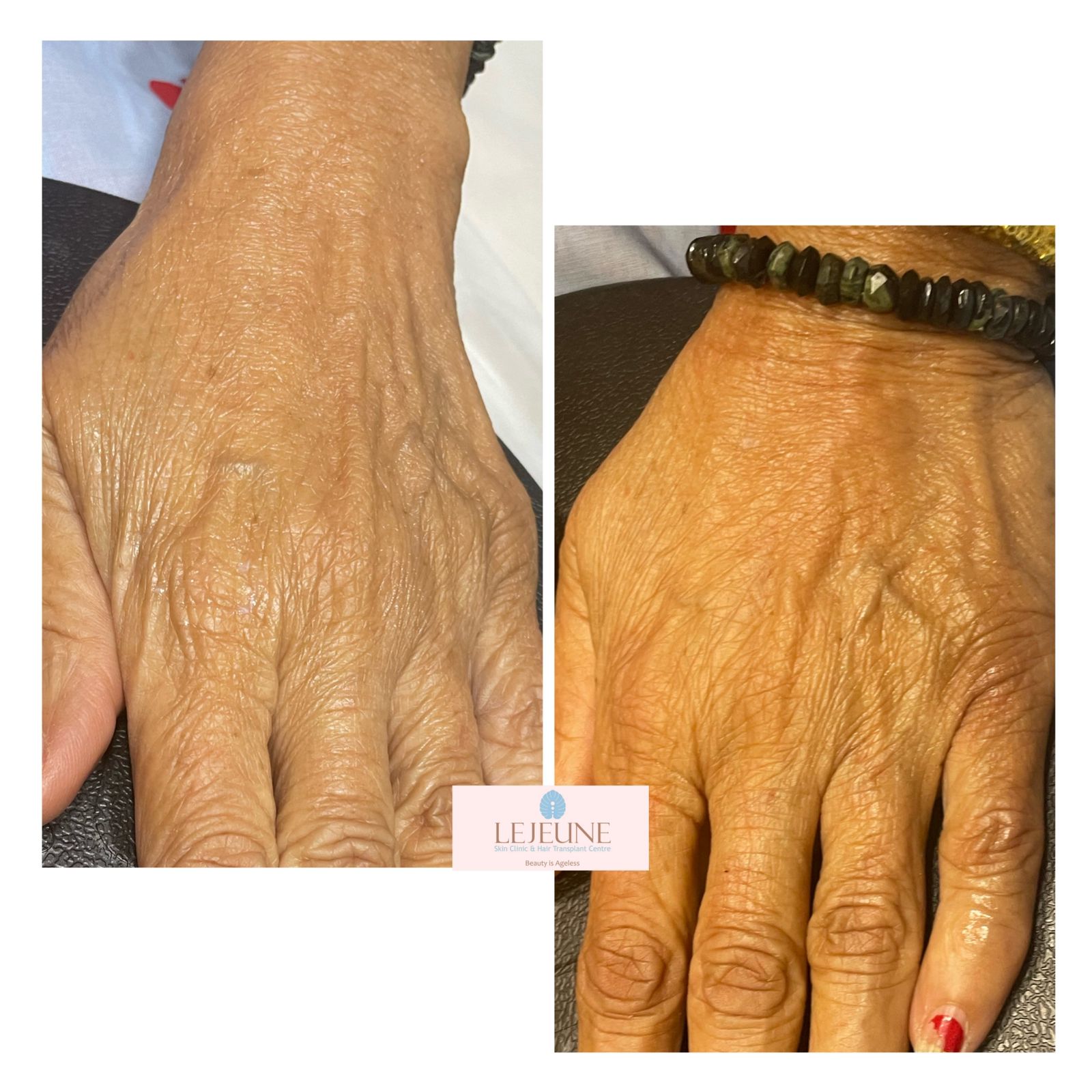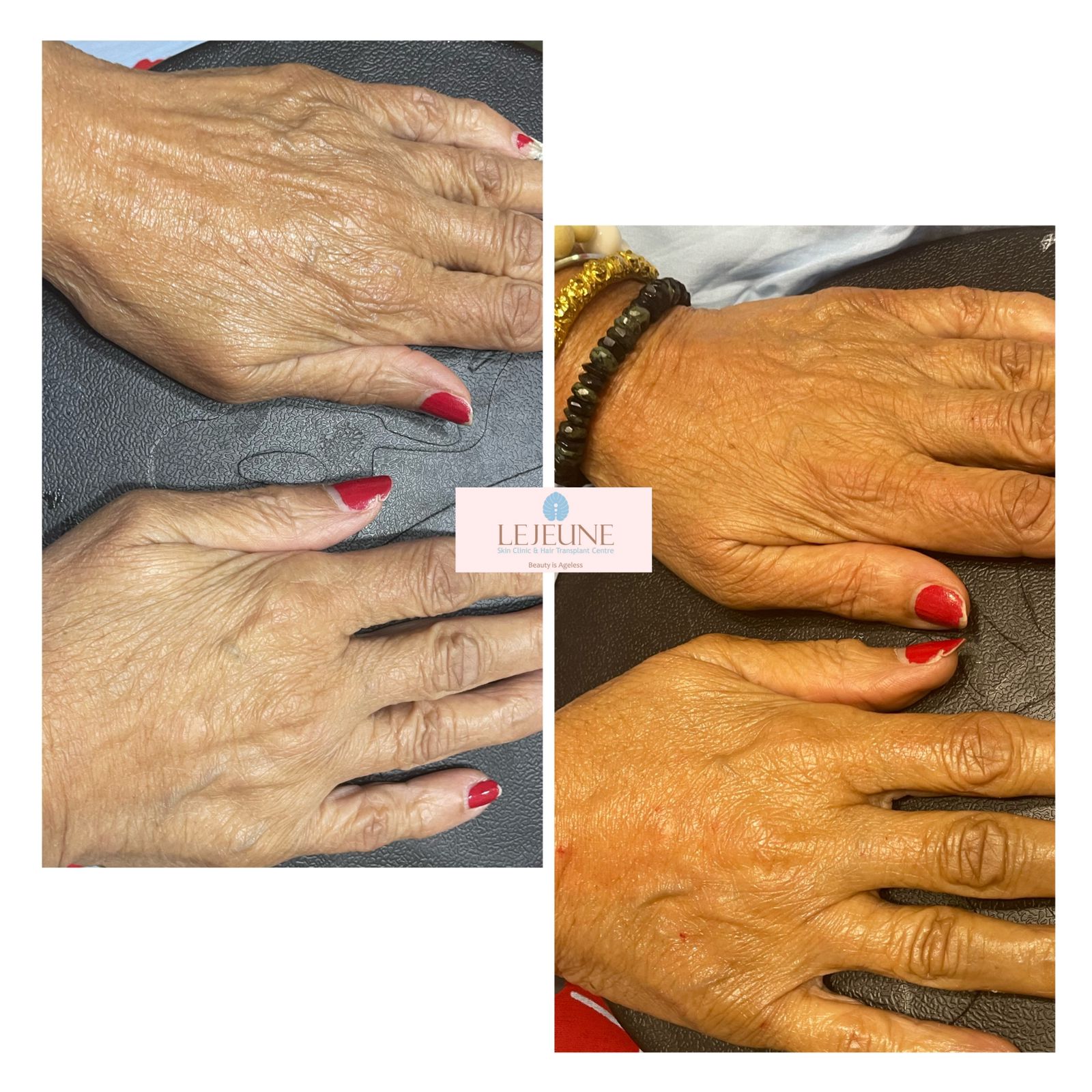 Hands down the best gift to give your mom on Mother's Day! Fillers used here can Rejuvenate, smooth, fill, plump, hydrate and makes them look youthful!